I was unable to view threads, until I finally logged in. Now I can read threads, and post. I'm just wondering what's going on.
Is this status change because of the retarded Kiwi Farmers and alienfranco going into his spergy ragefest?
I'm assuming that it's alienfranco with the
"Expose Sluthate com"
twitter account: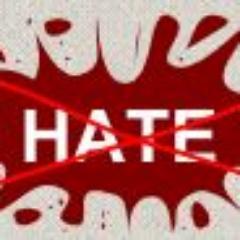 https://twitter.com/exposesluthate