http://rspb.royalsocietypublishing.org/ ... 1/20122495
All facial and body measurements were linearly related to attractiveness, except body adiposity, which showed a curvilinear relationship,

peaking at a body fat percentage of 12 per cent

.
viewtopic.php?f=2&t=84440#p782498
3D Face Analysis wrote:If you search for "hot guys" on Google Images, it will come up with these results:

That's all you need. If you think you need any more muscle you're coping.
viewtopic.php?f=2&t=84440&start=30#p782538
3D Face Analysis wrote:The "slender" body type got rated two points HIGHER than the "typical" body type despite being rated as LESS dominant.

Optimal is the "toned" body.

http://dfred.bol.ucla.edu/FrederickHase ... icator.pdf
http://foxhoundstudio.com/blog/fitness- ... ant-to-be/

http://www.femininebeauty.info/comment/ ... mment-5194
Let me post some photos of men that women generally find attractive:

First of all, a man that is slightly darker is always a bit more charming. Ever heard of tall, dark and handsome? However, lighter men are attractive as well, but I think women and men alike associate lighter hair,skin,eyes, etc. with greater feminity, even though it doesn't relate to hormone levels.

This guy is muscular, but its not too much! not for me at least... however for some girls it MAY be too much.

This guy doesn't have that much muscle. However, he is bulky and wide shouldered. This is more attractive than someone who is bulky and has a shit load of muscle. His face has feminine features, but he is attractive nonetheless. In fact I find that feminine features such as slightly fuller lips, bigger eyes, etc. on a man attract women even more. After all they want to see those attractive qualities in their children boy or girl don't they?

Same guy, only thinner:

What would help Steven straights appearance? A slightly finer nose from the frontal view, while side profile is alright

Paul Walker is extremely attractive:

Are you getting the drift?

The men I picked I find very attractive. However, for example some women find even leaner less muscular, or men with a less masculine build even more attractive. I know absolutley NO women that like overly muscular overly masculine guys. This is the truth:

That men on the masculine side of the scale are considered more attractive, however once that scale goes to far a man on the feminine side would do better even

Same with women: A woman on the feminine scale is more attractive, but once she gets too feminine no one finds her attractive anymore.

Besides, the whole feminine masculine scale in my opinion doesn't have to do as much with attraction as you claim.

A woman with nice features that isn't particularly feminine can be more attractive than a feminine woman with boring, bland, or just bad features. And many times even androgynous women can look good, is it rarer? Yes, but not possible.

And also we all like to see feminine qualities in both males and females. If a man has

big eyes

, or

pouty lips

, etc. That is attractive to a woman.

Similarly if a woman has a combination body type, such as an hourglass/athletic type, this may be more attractive. This woman is curvy, has a small waist and large breasts, however, her shoulders may be a tiny wider and her legs or something more athletic. Who cares? This woman can be very athletic and stunning at the sam e time.
Women's ideal male body is on the left, the men's ideal male body is on the right. Women prefer bodies with LESS muscles than what males prefer.
viewtopic.php?p=782526#p782526
3D Face Analysis wrote:Dominance doesn't always equal sex appeal though.

Bald men are perceived as dominant. Men with hook noses and a lot of body hair are perceived as dominant too. But these traits are NOT preferable sexually despite their perceived dominance.

viewtopic.php?f=2&t=61373
viewtopic.php?f=2&t=85212
3D Face Analysis wrote:

Girls on reddit.com/r/LadyBoners prefer to left guy more. The right guy's body is a little too lean. He'd look better with a bit more fat on his arms and abdomen.

Girls don't want to reproduce with guys who look like they're starving.
viewtopic.php?p=717617#p717617
3D Face Analysis wrote:For example this guy is too lean:

I think you are still very lean in this pic, and could gain more bodyfat for sure.
No worries about the legs..

I also think you need more fat on you. I've never been a fan of the ultra lean muscular body. Muscles that are "softened" by a layer of fat is much more attractive to me. Maybe it's equivalent to guys who say that they don't like it when women are just skin and bones. I don't like it when men are just skin and muscles. A layer of fat makes everyone look nicer.

Women say he looks better here:
Bodies that are too lean: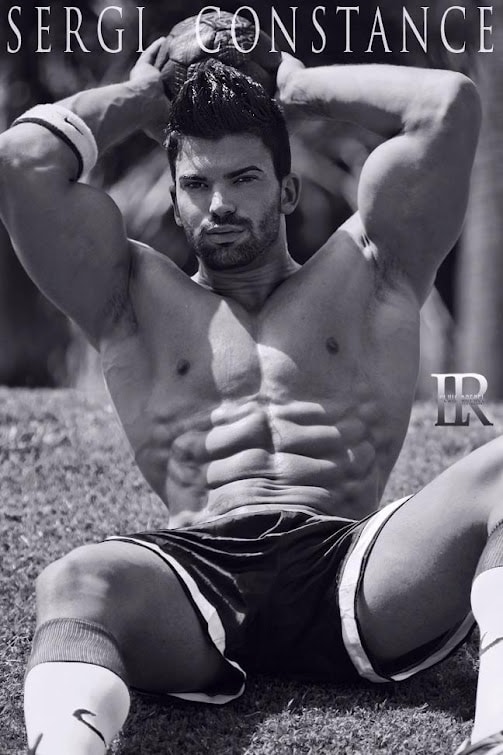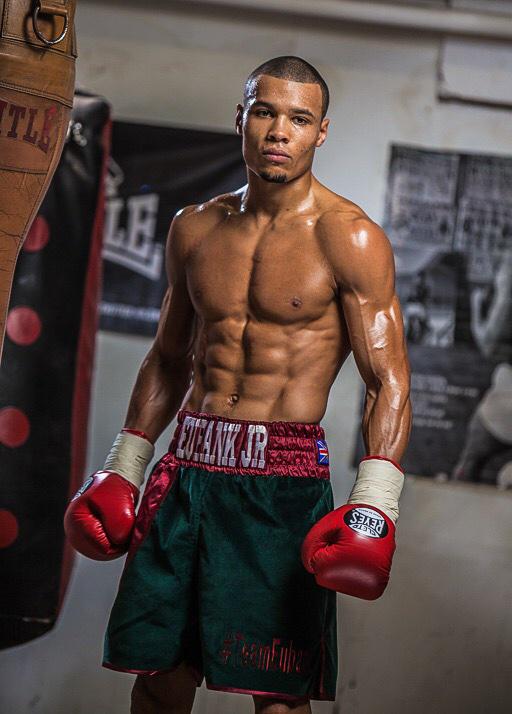 Ideal bodies: