Clearly Positive Canthal Tilt is a SHIT trait, and I'm surprised supposed intelligent aspies still haven't figured this out yet (except the ones who still fantasise that prettyboys rule the world, then yes PCT would be good).
Here's David Gandy, a guy who is regularly posted to prove PCT is superior. Heres a pic of Gandy with his eyelids up, revealing his eyes fully:
See how much of a twinky faggot he looks like? Now here's another pic, where he is smiling but his PCT is hidden under his low hooded brows:
Much better.
More pics of superior masculine DOM neutral/negative tilted eyes: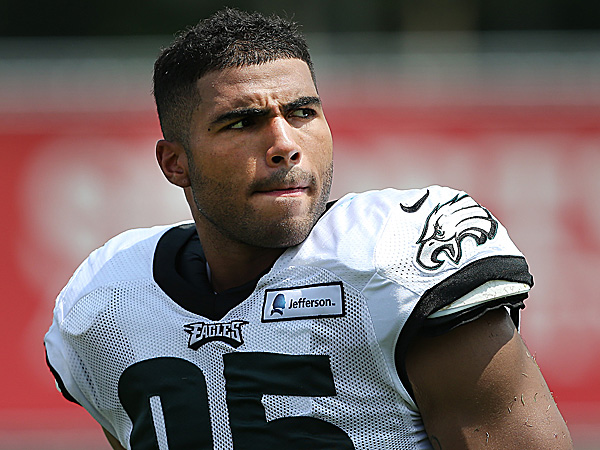 ROBUST HIGH PRENATAL T BRICK-HEAD BRUTE BULLDOG BRUISER OR DEATH.
Just LOL @ you BuddyBoyos who still 'mire PCT, especially if you don't believe in Prettyboy Theory. INB4 Neutral Canthal Tilted COPEcel coping on SlutHate.