The time where you realize people up to 10-5 years younger than you are having more sex than you ever will.
Young guys asking the girsl they want to prom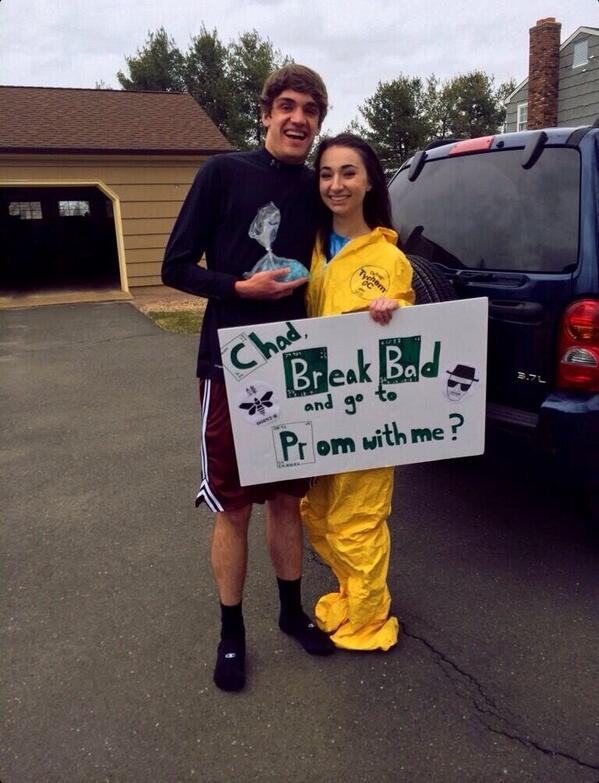 Young girls literally crying after the 6'6'' chad football player decides to pick her attend prom with.
You?
HAHAHAH?
YOU????
Dont even bother planning anything.
Dont bother asking that 5-4/10 chick..." Sorry i already have a date"
Dont bother going alone it will just eat you up inside.
All you really can do is stay home, go on sluthate and read facial aesthetic literature.
(like i did last year)
Even worst when you have a sister that got asked out and all she is worried about is what dress she should get for the big day