These two events.
St. Paddys day, When slayers and women spend all day drinking, fucking and sucking. Million of college and young adults go out to bars, day drinks parties hosted by top frats to get wasted. The weather starts to warm up. Women bring out their new crop top and shorts. Especially the ones that show off the butt cleavage. ( Thats in for some reason)
I remember last St.Paddys day a guy fucked a girl behind a dumpster.
But the real fun is Spring Break. Oh Boy!
On break and ready to party.
College girls ready to try on their new bikinis. Running on the treadmill and doing their ass exercises so their bikinis fit just right. Even though a slayer will rip those them off after she gets back home with Chad.
Warm weather
Cold beer
Loud music
Young tight bodies
and guess what we will be doing....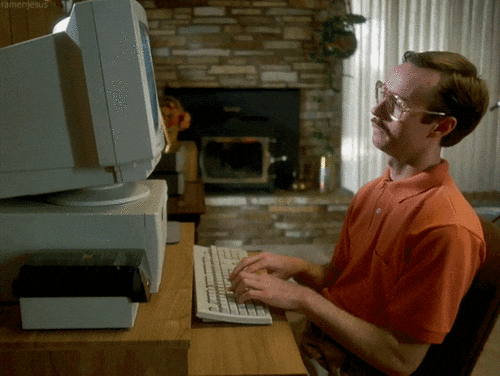 All spring break...