I'll use 1 masculine ( if it's possible) and 1 feminine (handsome) version of the males on the same level.
Rating will be from 1 to 9
Only selfies from the front will be allowed and from short distance.
I'll try to use only sluthate Members
Only face
1) retarded people
2) highly deformed people or very weird looking people :
3)very ugly people
4) ugly people
5) average
6) above average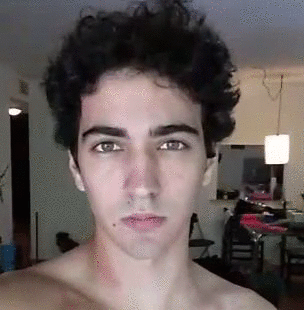 7) good looking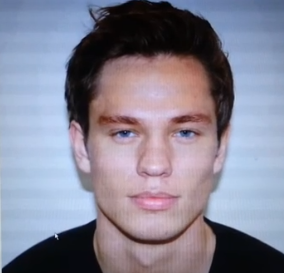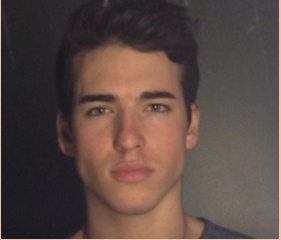 8) half gods
9) aesthetic gods
lachowski, and other masculine or more boyish super models.