‹

Main

‹

rate Leo DiCaprio side profile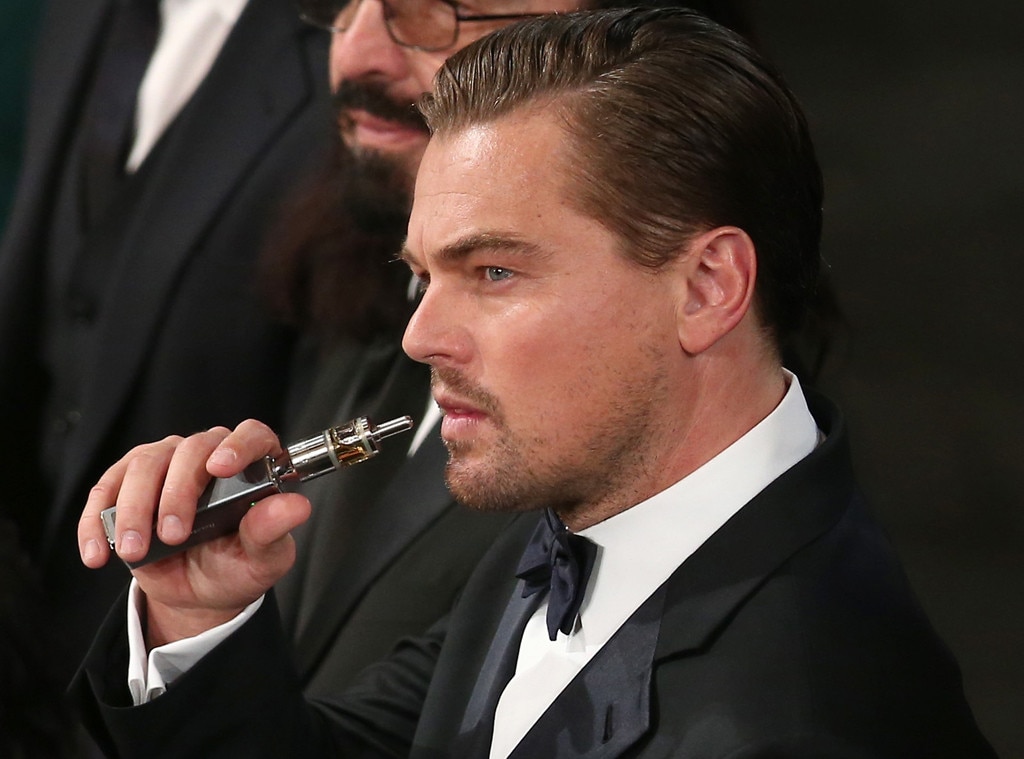 ---
Slayer
We Incels must unite to defeat the Normies!
Perucel/Spicel
Seems like it is the most powerful e-cig advertising ever. Just wonder what brand he's vaping? Google says it's iTaste, but I guess it looks very similar to
wax pen vaporizer
from Airis and it's features are just awesome ( only supposes wax and oil concentrates ).
---
Users browsing this forum: Bing [Bot], Google [Bot] and 89 guests