Excerpt of his bio:
"Eckhart Tolle was born as Ulrich Leonard Tolle on February 16, 1948 in Germany. He described his childhood in Germany as unhappy: he felt alienated from a hostile school environment"
"at age 19 he was depressed and suicidal and began "searching for answers" "
This is the guy, ugly af
"At the age of 29, Tolle experienced an "inner transformation" as he calls it. One night he awakened from his sleep, with the feeling of depression that was "almost unbearable," but then suddenly he experienced a life-changing epiphany that virtually dissolved his old identity and radically changed the course of his life. After the long periods of suicidal depression, he was a new man who was feeling peace in every situation"
"or the next two years he spent much of his time on a park bench in Russell Square, central London, watching the world go by in a state of deep bliss"
SO basically he was coping like this:
thinking hes in some sort of superior enlightenment while his high'school bullies were doing this: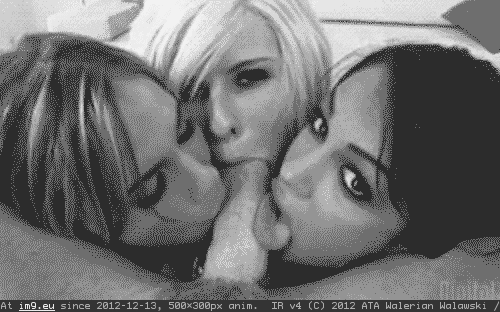 Good for you eckhart tolle, good for you
Sure you do that, while the genetically blessed top 10% do this
The cope is fucking strong... fucking strong. I refuse to believe that there is legit some thing to work out, who needs to sit on a fucking bench for hours wondering and staring when they could fuck a train of girls?