Greeting old-cel remnants of the old guard.
Who remembers manhood101.com or more specifically Manhood Academy 101?
Using wayback machine here are the screen captures.
https://web.archive.org/web/20100219055 ... od101.com/
It was an early attempt at being an anti-pua "redpill" website whose usual targets were feminists, "gay dressed PUAs" Casanova Crew and the mainstream assault of pop culture self help.
After PUAHATE became popular, manhood101 tried to mine, steal content from and monetise anti-pua sentiment by ironically becoming a (poorly run) self-help scam in itself.
It was a website ran by "Professor Green" and his moderator Sensei (who word has it was Sluthate's own Robust Sensei/Dolphmogged who jumped ship after his boss was humiliated). Despite high pitched squeals in his YouTube videos that wasn't voice altering software but literally the site owners low T voice.
His website had tons of gay pictures of Harrison Ford as Indiana Jones shirtless with his whip, bodybuilders, Greek Statues, Jean Claude Van Damme.
The website's mantra was
- Ditch PUA
- Don't watch Oprah Winfrey to learn about women
- Don't watch staged pua infield videos
- Ditch PUA forums
- Don't do illegal drugs or engage in other degenerate "Fatherless behaviours"
Instead you had to
- Sign up to manhood101
- Read about "proper" psychology namely Freud (ironic considering what we now know is cultural Marxism was a descendant of the Frankfurst School which idolised Freud the Jew; and lead to degeneracy which spawned PUA. But that's besides the by and too high IQ for the manhood101 low IQ, content free, cheese-fest).
- Watch Professor Green's approach videos of "direct domination of the weak female mind by holding a stronger masculine frame". (In reality hear Mr Peanut Squeak low T voice Professor Green talk to disinterested girls)
- Sign up to manhood101's p̶u̶a̶ ̶a̶c̶a̶d̶e̶m̶y̶ . Sorry I meant "University alumni of masculinity" transformation programme.
Anyways yep he must have sold his website at some point after mid 2014 as manhood101.com redirects to a Black Guy called "Frank Hullum" whose products include.
"A single (black) woman's guide to raising a son".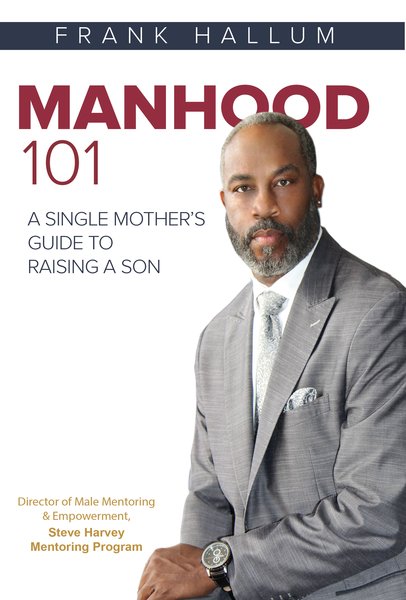 Definitely not the type of product the original manhood101.com domain would endorse.
Also while the original website is gone the trail of facepalming it created with notable youtubers, internet is here.
Sargon of Akkad.
Stardusk/Thinking Ape.
Kiwifarms
https://kiwifarms.net/threads/manhood101-com.15285/
Reddit
https://www.reddit.com/r/MensRights/com ... my_trolls/
Random blog.
http://trashyinpink.blogspot.co.uk/2014 ... ademy.html